Beginner CrossFit Classes Enrolling In October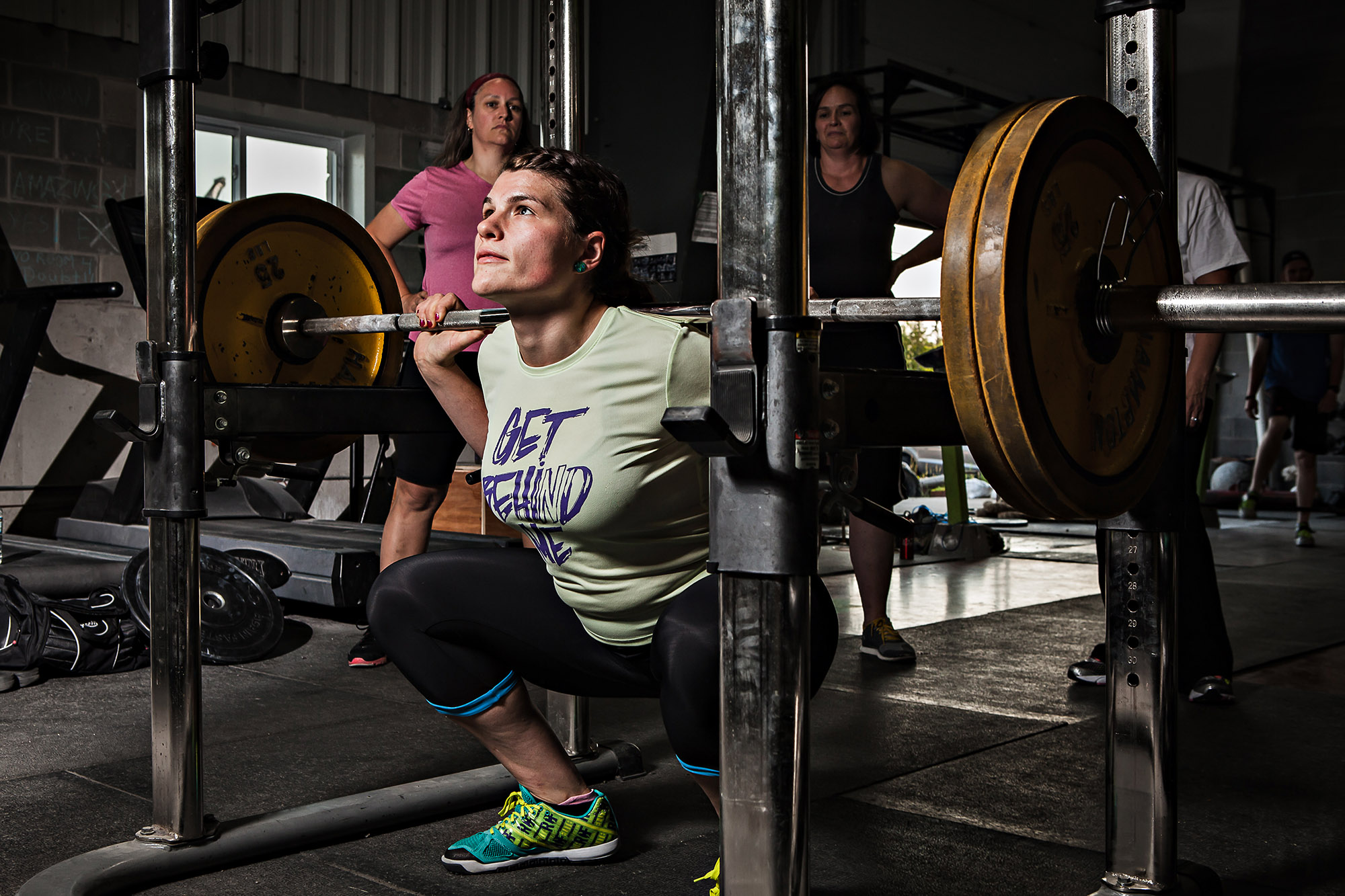 Systems Training Center functions as a certified CrossFit gym offering classes to help you attain a lean and toned body. Our CrossFit program in Hawthorne involves various, high-intensity workouts paired with communal competition so you never get bored working out.
CrossFit is a fitness regimen carried out through Workouts of the Day (WODs), which often involve a combination of gymnastics, weightlifting, and plyometric movements to increase strength, endurance, balance, and overall fitness. Held in a communal environment, each WOD is designed to help you compete against yourself or others in the class, helping push you to limits you have never gone to before. You will be able to track your fitness progress not only by looking in the mirror but by measurable statistics such as time or number of repetitions.
CrossFit Classes In Hawthorne Is The Fastest Way To Burn Fat & Increase Athleticism!
CrossFit is designed for elite athletes and the average Joes alike. It is important to note that our program is scalable, meaning it applies equally well to all committed individuals, no matter their age or fitness level. Some choose CrossFit to lose fat, build endurance, gain flexibility, train for competition, or to simply have fun. Our CrossFit classes will help you reach your goals whether you are a seasoned athlete or you have never lifted a weight in your life.
At Systems Training Center, your safety always comes first, so we have CrossFit certified instructors run every class to assure that all students follow proper form and procedures when dealing with complex movements.
We have a state-of-the-art CrossFit rig and brand new, high-quality equipment to handle any WOD you choose to take on.
Join Hawthorne's Premier CrossFit Gym And You Will Achieve The Body And Health You Have Always Desired!
Fill out the short form on the side of this page and get all the information you need to start your transformation today!