New Olympic lifting classes for our CrossFit program!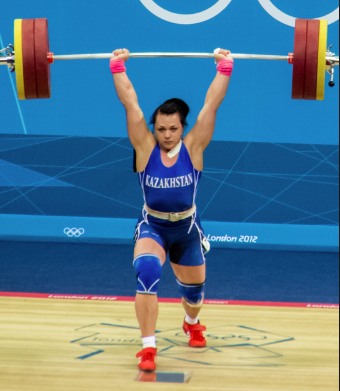 Hawthorne, South Bay
Struggling with your Snatches, cleans and/or jerks during your WODs? Need focus on your timing, flexibility? Or perhaps breaking down the movement to be able to get to more weight? Or perhaps you want to do Olympic weight lifting for fitness purposes? Maybe you want to put on some muscle mass? Or lose some fat (yes, lifting weights and especially lifting heavy is a GREAT way to lose body fat!) or just get leaner? Whatever YOUR reason is, we now offer Olympic lifting classes on Wednesdays and Fridays at 5pm with coach LT Barahona!

Not exactly sure what Olympic lifting is? Please click here.
Here's a video of some beautiful lifts in Olympic lifting for motivation!