Krav Maga long gun seminar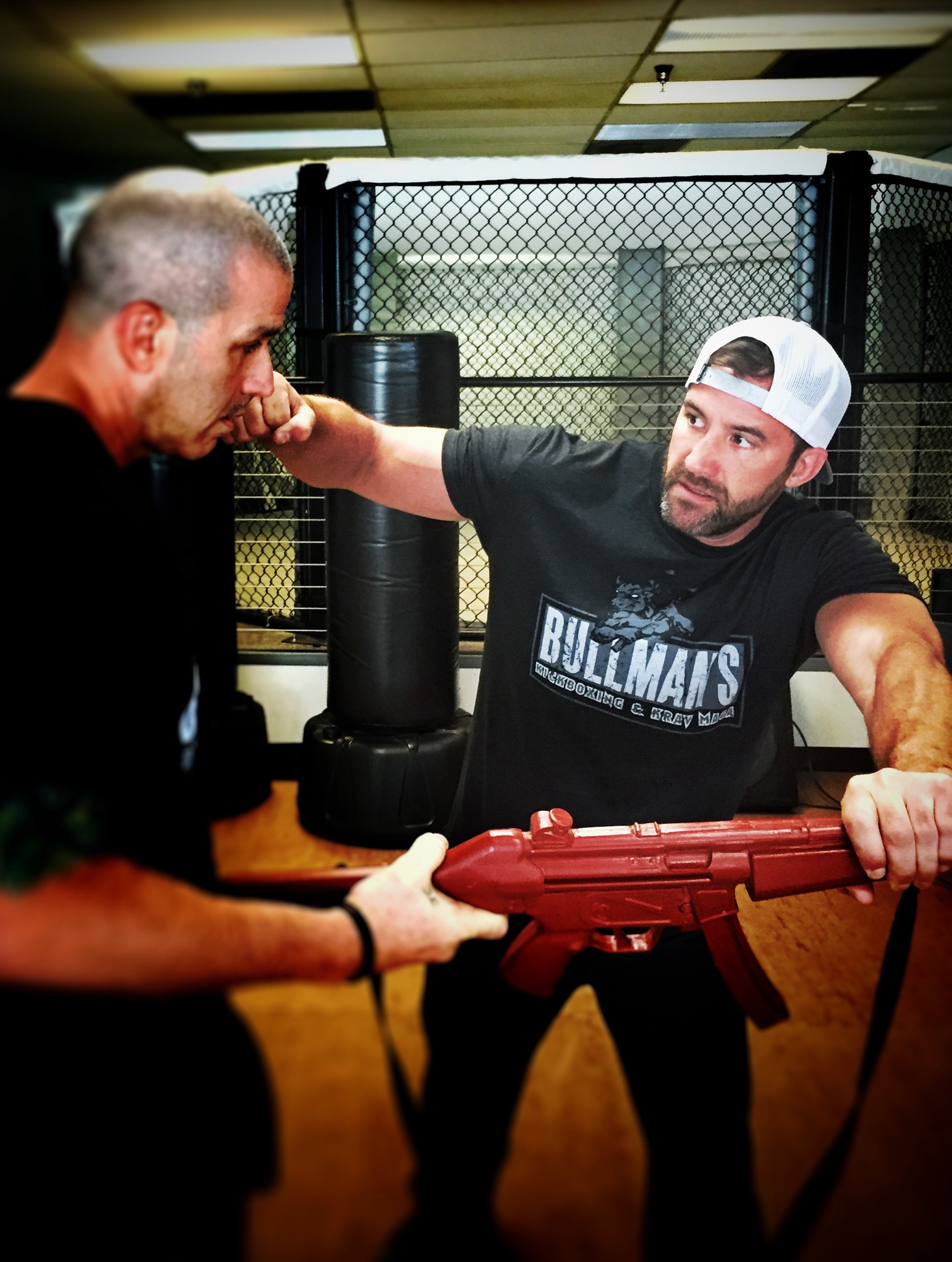 Hawthorne, South Bay
This Sunday, we are Systems Training Center is hosting a long gun seminar, focusing on how to defend against weapons such as machine guns and shotguns.
The seminar will be hosted by 2nd degree black belt Terry Bullman, who is also a professional boxer, professional kickboxer, as well as the founder of the TV show Human weapon.
This 2 hour seminar will only cost $39 and will be held at Systems Training Center Hawthorne, located in South Bay, close to LAX airport. The address is 13040 Hawthorne Blvd, Hawthorne, CA90250.
This seminar will focus not only on the details to make such a defense successful but also a body mechanic breakdown on how to increase the success rate in a real life scenario.
Spots are limited, so be sure to reserve your space by clicking here!